Forget what you see on the runway, let's talk about good ol' makeup on the everyday women = me and you. After a lil' bit of foundation and powder, the first (and sometimes the only) area I focus on is my eyes. When I run out of time, I would apply a dash of eye liner and off I go. BORRRING.
I've started to appreciate makeup more (finally) and I realised that I haven't been making use of two underrated areas - lips and lashes. Even in small amounts, they make a whole lot of difference on your face.
The first thing that men notice on women is their lips and in
red
. No, I ain't gonna teach you about attracting men but this is a sign. Our lips is something we should take good care of. With all that talking, smiling and laughing in a conversation, adding a sweet shade of red will definitely do you more good.
I like Lancôme's
Rouge In Love
lipstick range. It has a gentle scent and feels very smooth and light. The range has 27 different shades in total and this bright Rose Boudoir colour is perfect for a casual dayout. It certainly makes your lips pop! I like the clean and silver casing that has a tight closure that 'clicks'. I don't have to worry about my lipstick cap falling off and ruining the insides of my bag anymore!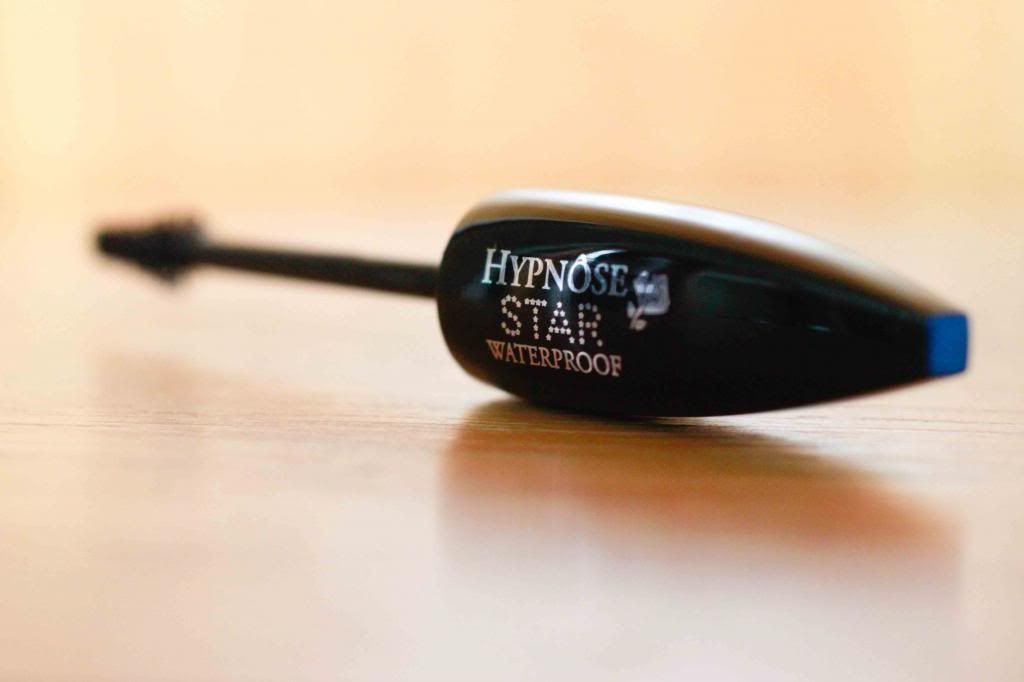 Another thing I've learned is that eye liner isn't enough for your eyes. It's great to define your eyes but with a closer look, your lashes are down and your eyed slightly covered.
I like my lashes to be thick and long. I use
Hypnôse Star Waterproof
mascara (also from Lancôme). One cool feature the mascara has is two flat and two oblique sides. The flat side is great for coating and the oblique awesome for making your lashes decently long. It's also very easy to change to the different sides while applying.
I'm not saying you have to apply the lipstick and mascara early in the day. But they have a permanent spot in my bag, ready to touch up my exhausted face after a day at work. Yes, especially for a night out with my girlzzz! You should too!