By now, you would have realised I'm a huge fan of
Paul Smith
. But I'm not Paul's Poodle (the cute mixed breed above is). Having met the designer, Sir Paul Smith himself last year (the thought of taking a
photo
of him staring straight at me still gives me goosebumps!), shared with you about his work and even the non-fashion related store
décor
(I want every single one of them), I can officially declare that I've
almost
traveled a full fashion circle. Your truly is still saving up (more like contemplating a new plan) to own one of Paul Smith's designs and possibly go on a lunch date with him.
No, I'm not sucking up to international brands just because I was invited to view the collection whatsoever. The truth is, I love the world Paul Smith has created. Living in his world is luxurious yet fun and witty with a touch of fantasy.
So there I was, back in Paul Smith's fantasy land, a.k.a. the flagship store at Mandarin Gallery, in search of my favourites from his Spring/Summer 2013 collection. Of course, I've gotten the prices for you, just so you can shop away and complete the Paul Smith's fashion circle
pour moi
.
1.

Long Sleeve Shirt with Red Floral Prints

(S$540) - For those who can't get enough of white shirts (me), here's one with a peekaboo floral print to amp up your OL image.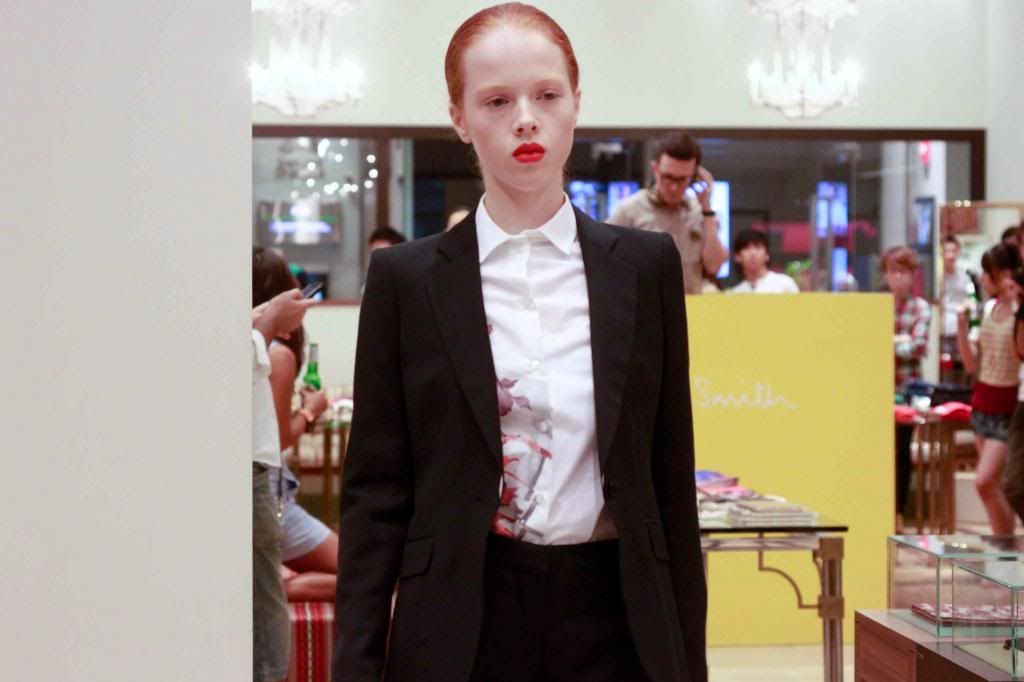 2.
Mixed Lace Top
(S$1940) - This ain't just a showcase of cut-and-paste. I love the interesting textures created with a variety of lace and how weather appropriate it is.
3.

Long Sleeve Cotton Shirt in Polka Dots with Rose Hem

(S$410) -
You've got the peekaboo white shirt for the ladies, here's a peekaboo one for the gents.
I know this is menswear but I'm gonna wear it anyway.
4.
Seagal Perforated Lace Up Shoe in Buffalo Leather
(S$650) - How awesome is this pair of oxfords? The punched out polka dots are both cool and practical.
5.
Dressed Skull Key Ring
(S$210) - Skulls aren't just dead. Sometimes, they head out to the beach and have loads of fun!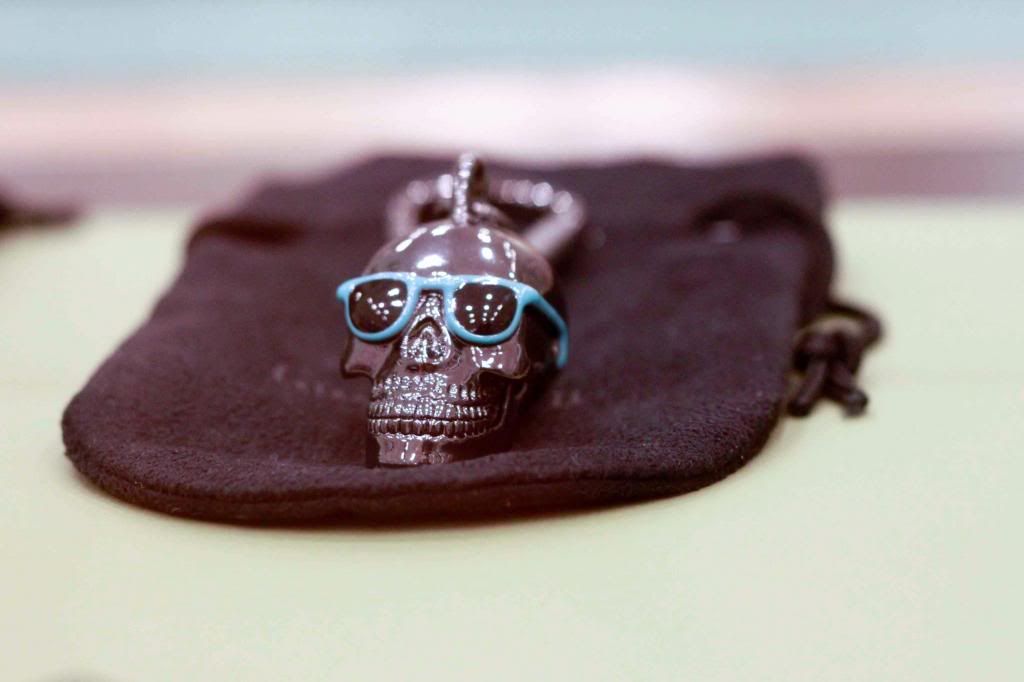 6.

Assorted Handkerchiefs
(from S$70) - I have a thing for guys who have a handkerchief in their shirt pocket and I love photography, so these are just brilliant.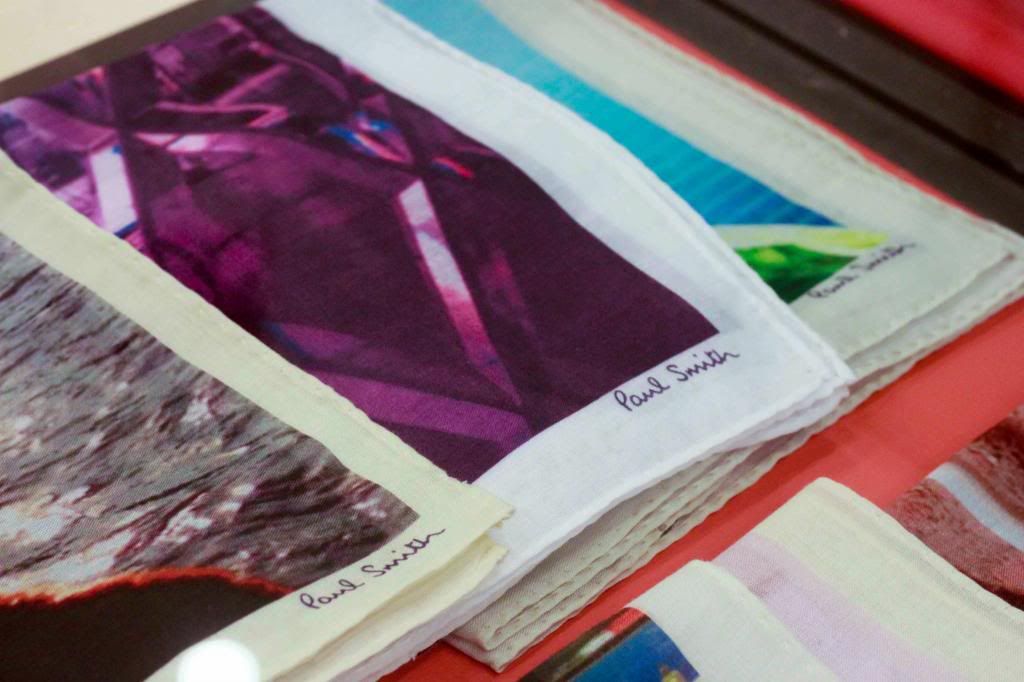 7.
Assorted Mens Leather Belts
(from S$180) - I know, I know they are for men but who cares, really?
8.
Assorted Mens Silk Ties
(from S$170) - My Dad has a specific taste for ties. He only wears those with geometric patterns that are made of basic shapes, covering the background of the tie. Can you spot them?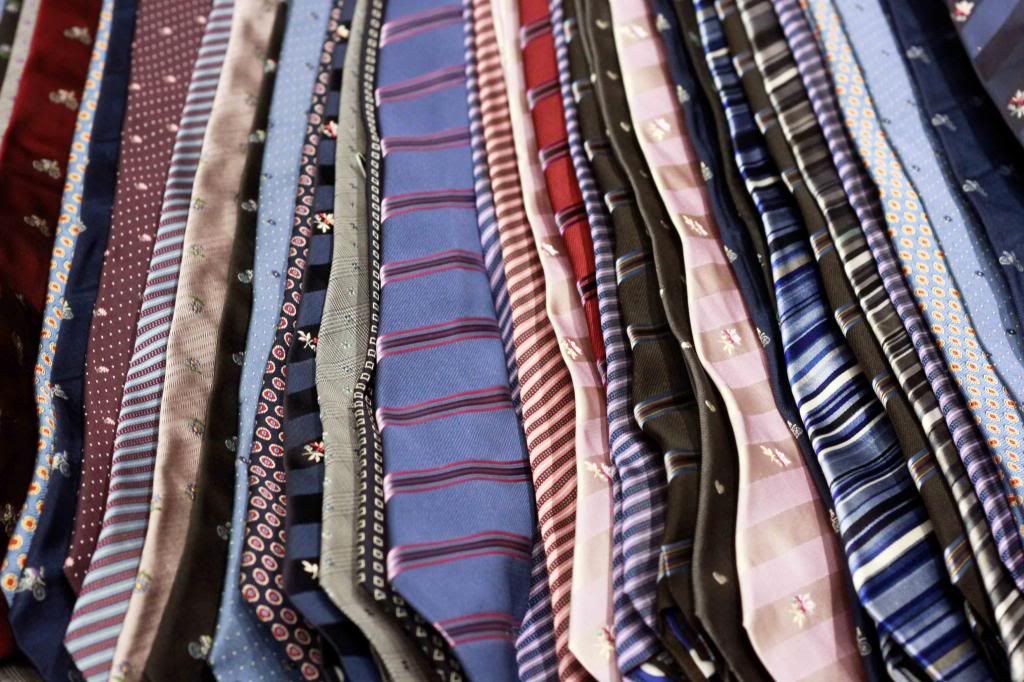 Till next time, Paul Smith!