Bags, bags, bags, how can we ever get enough of you? For those who are in need for a new addition to your bags closet or a day or two or even three days of retail therapy, it's time to gear up for
Reebonz
Mega Sale starting today. I specially made a trip down to
Reebonz SPACE
to preview the sale and boy was I like Alice in Wonderland. Here are my three finalists:
#1 -
Givenchy Antigona Shopping Bag
I'm loving the floral print and its geometrical pattern at the bottom which adds depth to the design. Not only is it roomy and very lightweight, the bag is also perfect for a day out at the beach. There's also a detachable fabric pouch where you can keep your small items like cash and cards.
Before discount: S$1500; A
fter discount: S$1125.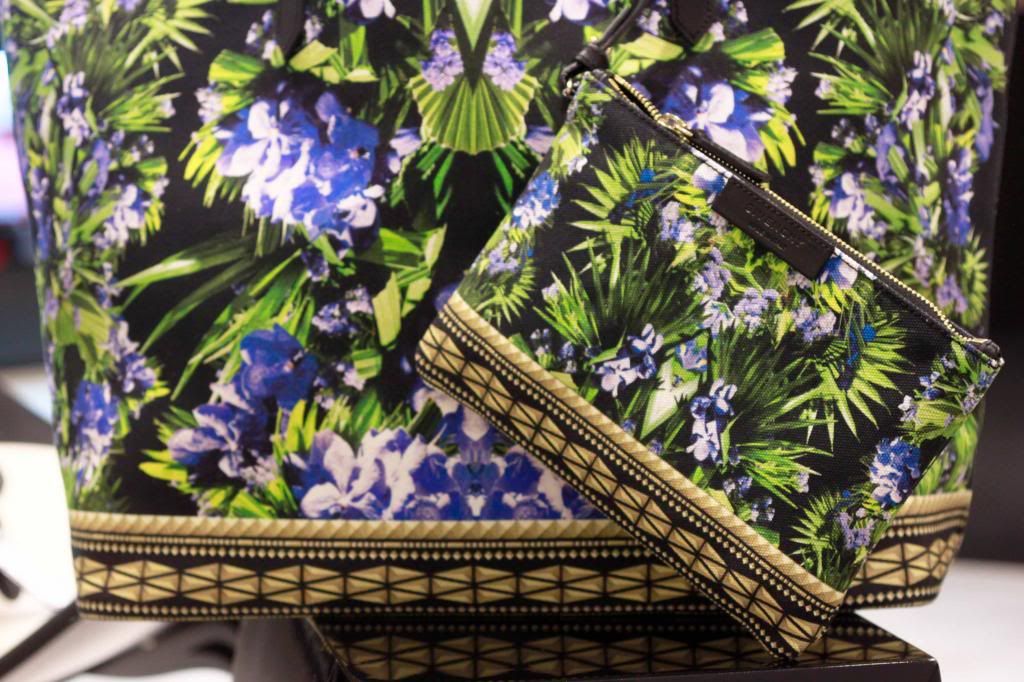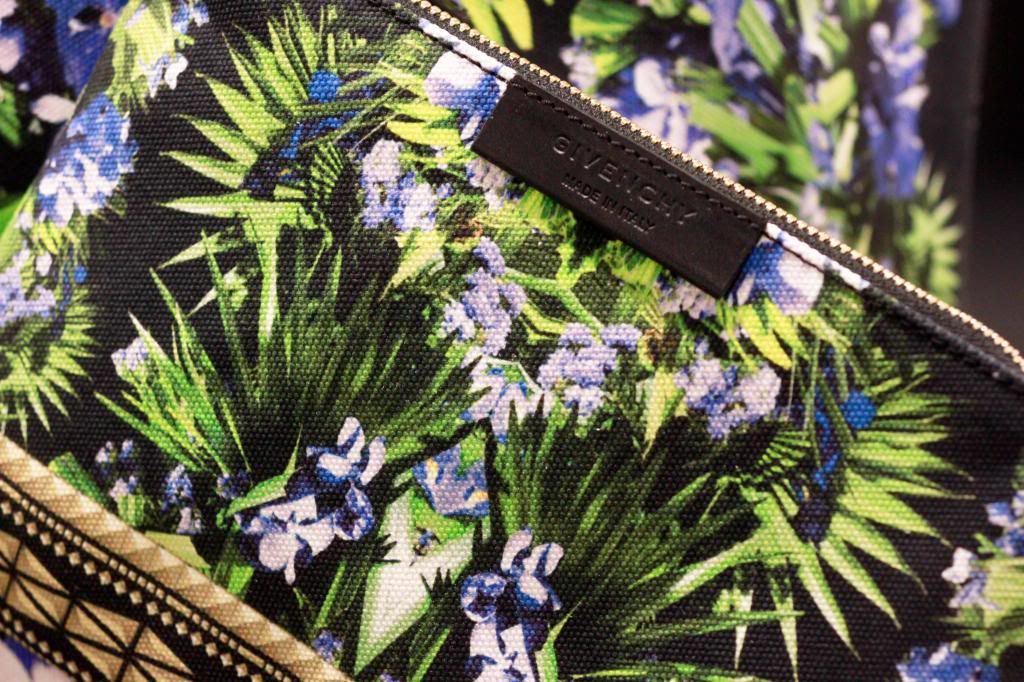 #2 - Proenza Schouler PS1 Extra Large Messenger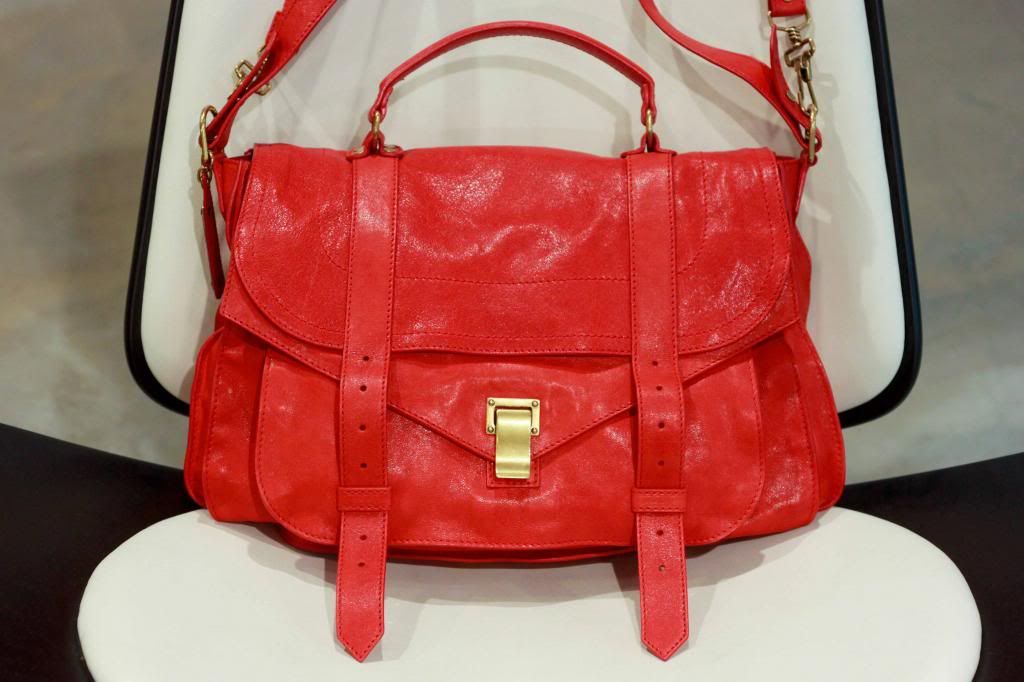 Made of lux leather, this bold red PS1 has an extra sheen to it. Since I carry my camera with me all the time, its size and double shoulder straps come in really handy. I like how the design plays with both gold and silver tone hardware since most bag designs have only either one. Here, gold is used for the rivet and handle details while silver for the Proenza Schoulder's signature label plaque.
Before discount: S$3800; A
fter discount: S$2660.
#3 - Marc by Marc Jacobs Petal to the Metal Natasha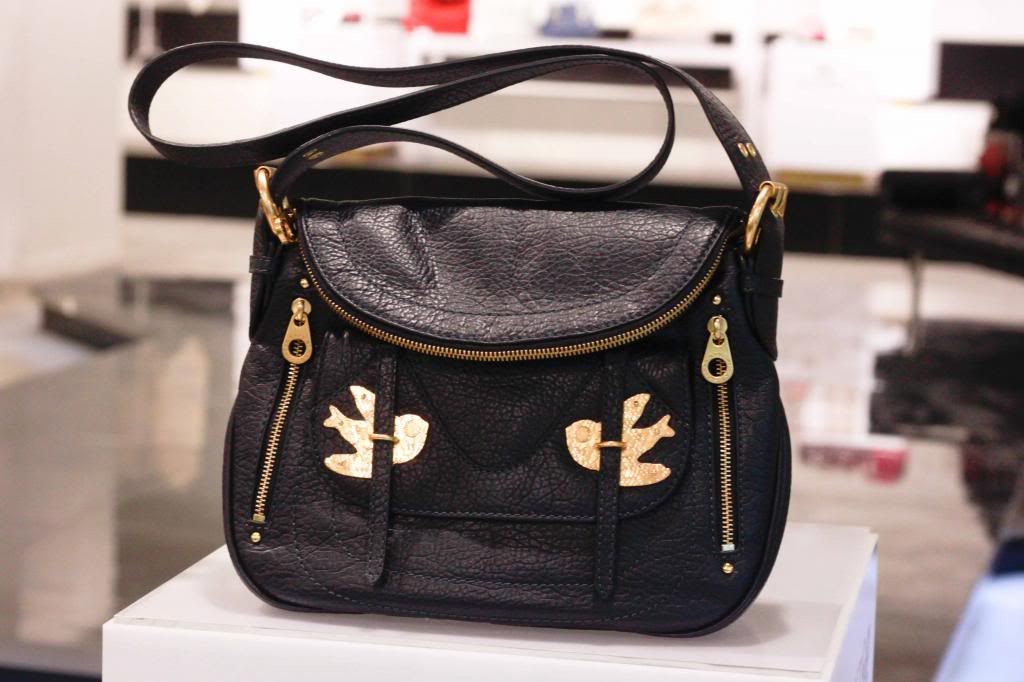 Now, I've delved into the 'Safe Zone' of black bags. Every girl owns a black bag for sure and this Marc by Marc Jacobs sling, made of calfskin leather, is fun and chic at the same time. Its hidden magnetic snap tab closure makes it easy as a day-to-night bag for the holidays. Throw in all your essential travel items, sling it over your shoulder and off you go.
Before discount: S$760; A
fter discount: S$532.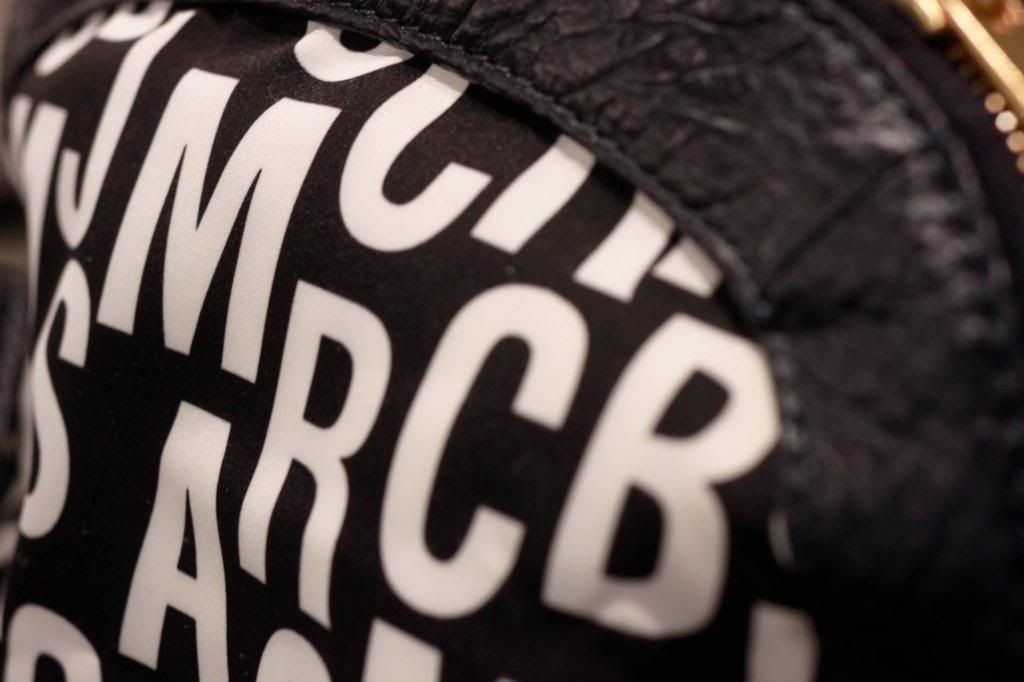 ... And the SALE is on! Full details of the Mega Sale, which ends on 4 Dec, can be found here. Enjoy shopping!