Fide Fashion Weeks
may be long over but all the beautifully made garments, inspiring design concepts, international haute couture experiences stay for good. In the times where designers prep for months to execute a merely 10 min fashion show, (it's always a mad rush out after the lights come up and particularly for me, to the ladies), photography capture moments that last season after season.
I got the chance to sneak behind the curtains before Barney Cheng and Thomas Wee's show, and boy was the pre-show madness of both the designers and models overwhelming. It's amazing how they could keep their composure amid all the final touch ups and briefing. Ironically, the adrenaline rush felt pretty awesome actually. Enjoy the details, embroidery, textures, gorgeous faces, sleek hairdos, cute tattoo and my favourite fashion moments while we anticipate the next edition of Fide Fashion Weeks this year. Can't wait!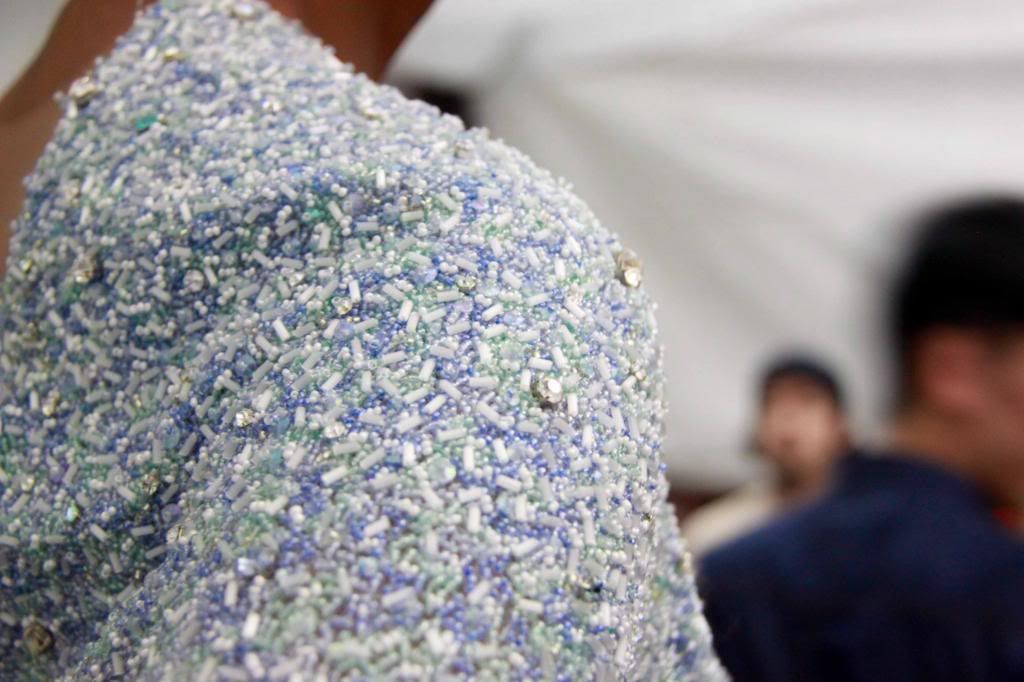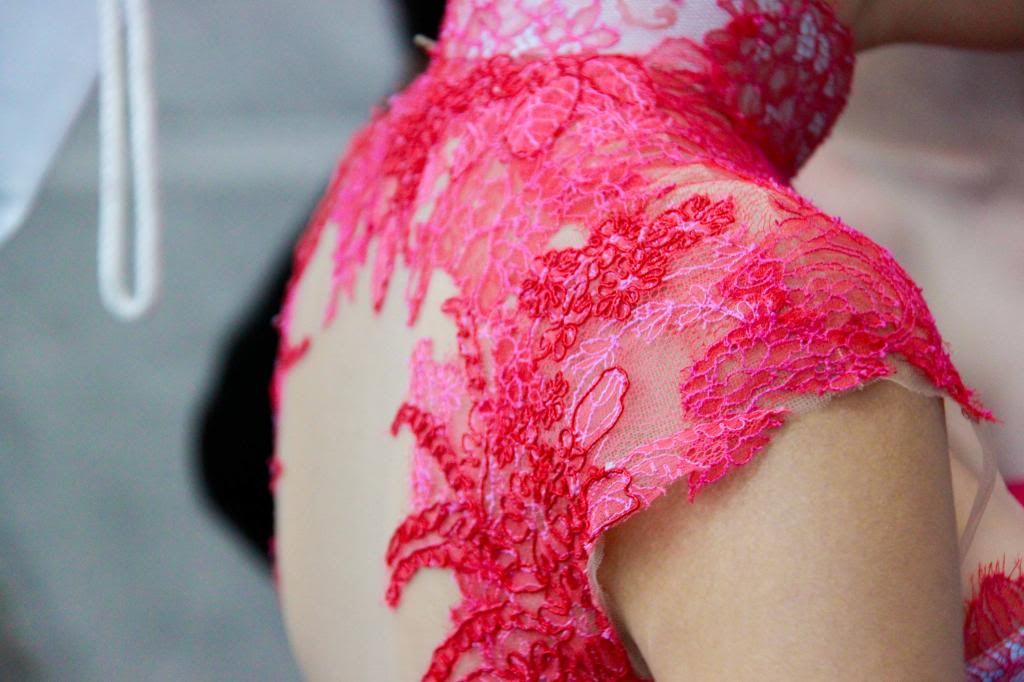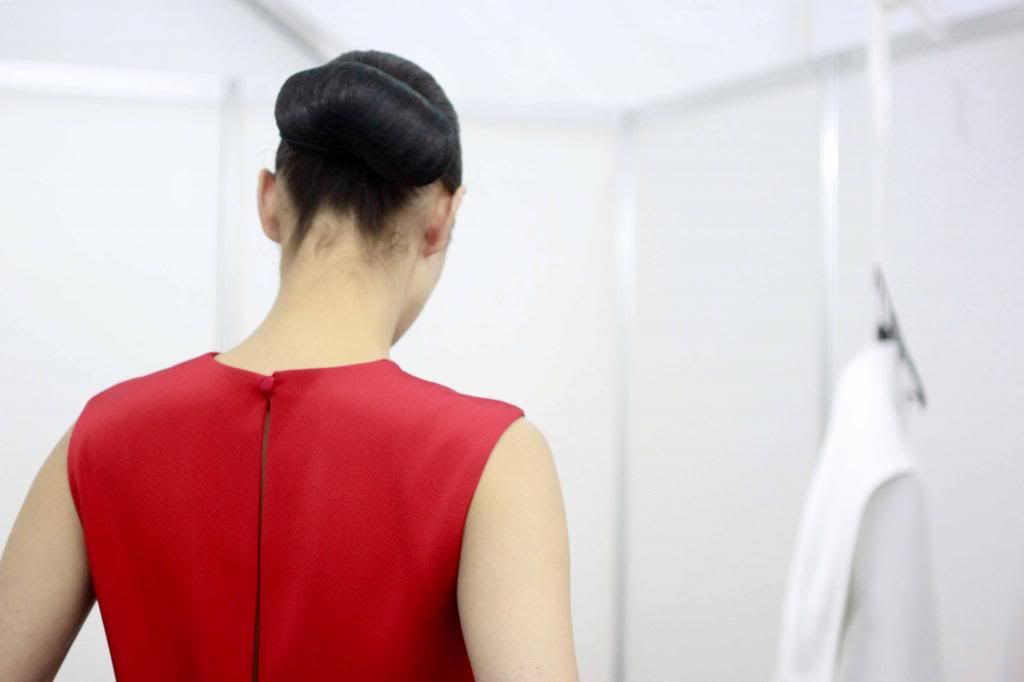 Apologies on my hiatus. I had to spend the new year at the hospital (you can imagine how bad it was) and I'm feeling much better now. Fully recovered and ready to share with you more interesting street styles, photos and stories.