I'm sure you'll agree me: T-shirts are amongst the most comfortable garments ever created. Unisex, easy to put on and with so many designs to choose from, t-shirts have been and will always be part of my life - more than 30 of them. A continuation from
Go With The Tee
, I like to share with you how you can actually wear your old or new T-shirts out (instead of using them as your PJs or camping throw-aways or rags) and look great in it. We've covered pairing tees with high waisted bottoms, denim jackets and statement earrings for a more formal occasion, while with sleeves rolled up for a more casual take if the weather gets too hot. This may sound a bit too ambitious and weather inappropriate, but shall we give layering a go?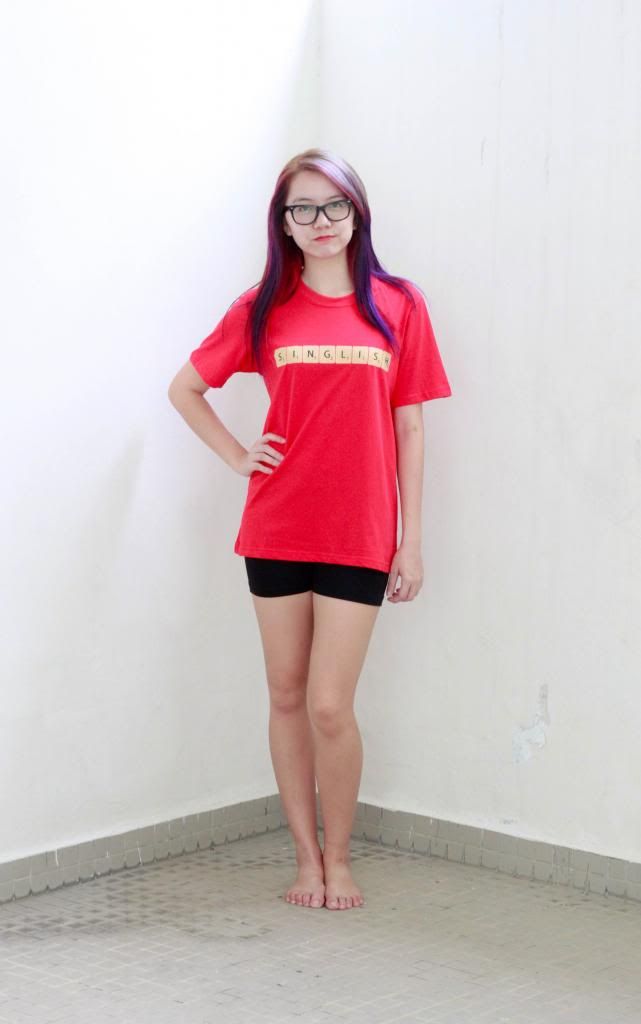 To begin, choose a shirt that is either sheer (above) or thin cotton material. The thing about adding a shirt is that its collar and sleeves create a more formal and preppy look. Depending on your personal preference, you can button all the way up and fold your sleeves over the tee (for me, the sleeves of my neon shirt is rather
short and loose
so I decided to tie and hide it). If this look isn't preppy enough, feel free to add a funky bow tie or to add some glamour, a statement necklace. Colour blocking fans out there, it's time to play matchy-matchy (the higher the contrast, the better!). Otherwise, going monochromatic and wear two different shades of the same hue is also a great idea.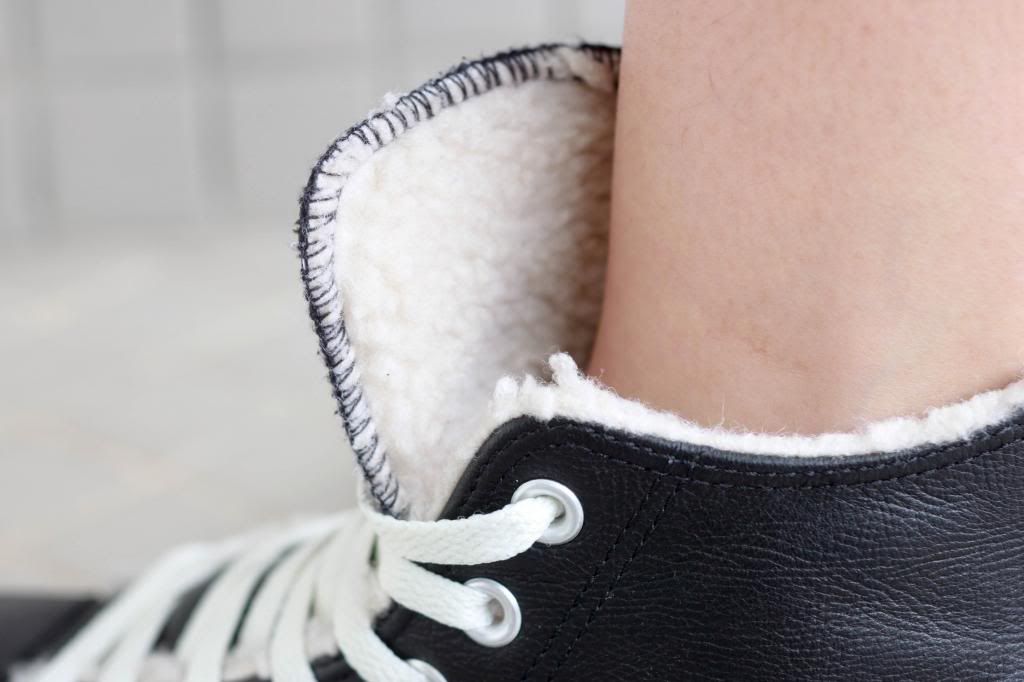 I'm giving away three T-shirts from
Roof Industries
! If you like my 'Singlish* Scrabble' tee, you'll definitely love the other designs - all with a unique Singaporean touch. Check them out
here
.

Three steps to win a T-shirt of your choice:
1) Like Roof Industries' Facebook page
here
(You know the drill. Like my blog's
page
and of course, this post)
2) Email me (at vw.vionawang@gmail.com) your favourite T-shirt design and why you love it so much
Contest ends on
31st January 2359
for Singapore residents only, and winners will be revealed the next day. Take your pick now!
*According to Wiki, Singlish is also known as

Colloquial Singaporean English

,

an

English-based creole language

spoken in

Singapore

.