Guys, it's not all about side shaved hair these days. Long, waxy hair is
da shit!
And with that ol' school beret and even ol' school glasses, I'm in love with
Ahmad
's style.
I was at Paul Smith's Spring/Summer 2013 shop launch last week where I met Ahmed who works as the flagship store's sales assistant. I know it's expected that his clothes are all sponsored from hat to toe (except for his accessories), and looking so awesomely preppy and cool is part of his job (he has two looks a year and gets to keep all of them!), I would very much consider a career change.
So you are entitled to Paul Smith's goodies but how do you stand out from your counterparts? Or so, turning the brand's signature into something of your own? Ahmad's hair, glasses and wrist accessories make all the difference. Berets have such a long history (
worn since the Bronze Age
) and Ahmad pairs the traditional headwear with his modern clothing so well, it looks relevant even today.
Style Tip
: For a casual yet preppy look, wear the unexpected beret and never forget your ol' school glasses.
I am very intrigued by his skull bracelet. Ahmad managed to score a deal (at a very very VERY affordable price) at eBay! Never have I thought that eBay would be a fashion haven but better late then never right?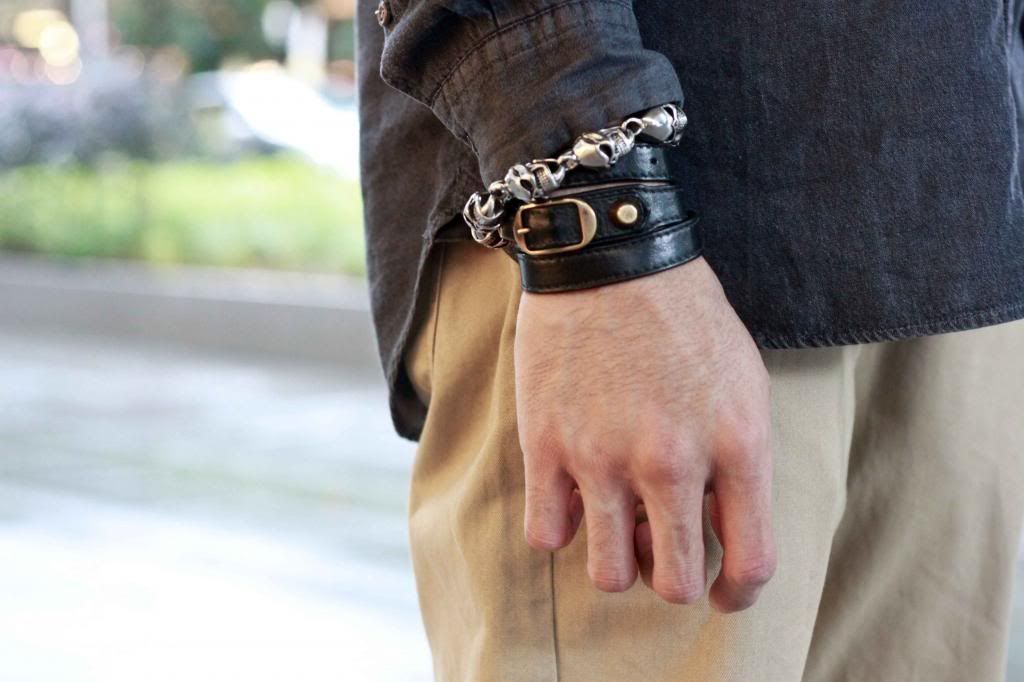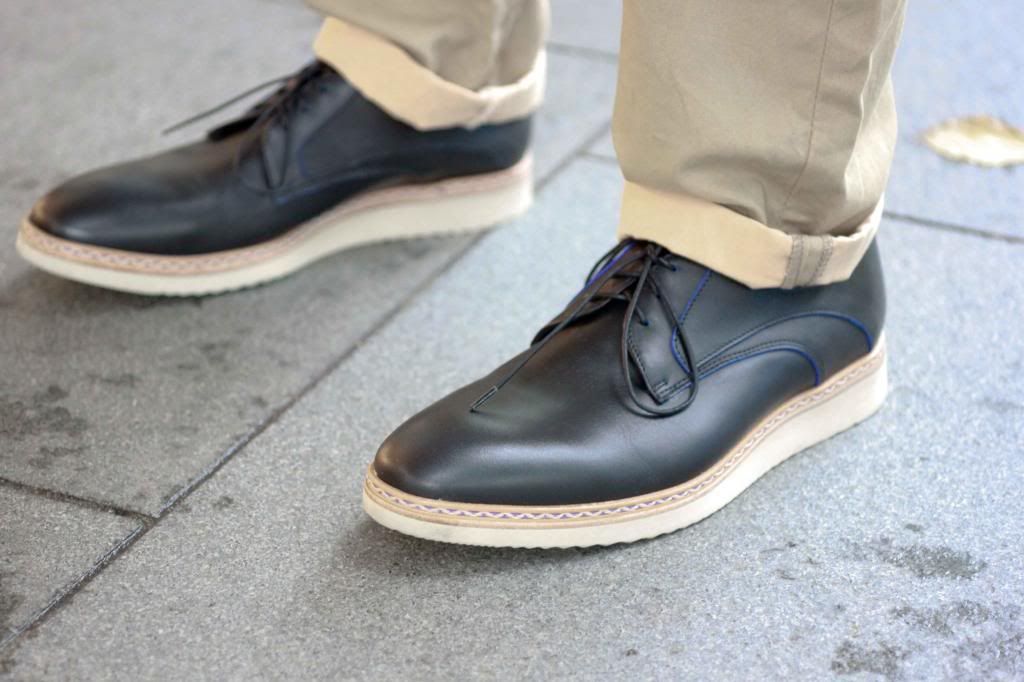 Here's the roundup: Beret, shirt, pants and shoes are all from
Paul Smith
, glasses from Haji Lane, skull bracelet from eBay and Balenciaga leather bracelet.
Off to eBay!